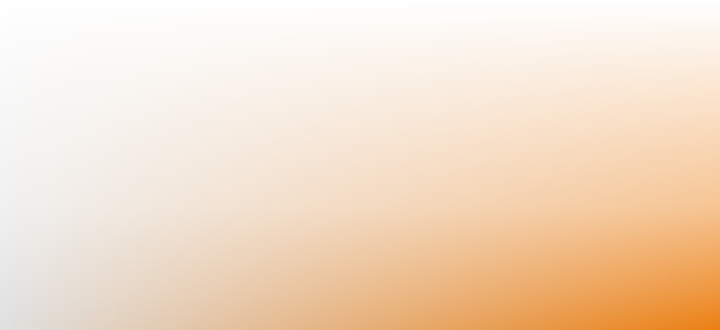 Wholesale Meat Cuts and Sides of Beef
The Village Butcher Shoppe prides itself in its ability to offer our retail customers access to some of the larger volumes or cuts of meat that are used by our commercial accounts. At the shoppe, we are able to offer you sides and quarters of beef and take the guess work out of that quality of the product you get when you purchase a side from a farmer. All of our beef is USDA™ Inspected and graded Choice or Better. Our Pork is All Natural USDA™ Inspected and of the highest quality we can purchase.
The pages that follow show our offerings for large or wholesale cuts and "Side of Beef" packages that we carry or assemble in house. A little detail on each of the packages:
Wholesale Cuts - These are the untrimmed cuts of meat that we receive from the processing plants and use fill our counters with products such as Steaks, Roasts, Ground Beef, etc.. Many people like to cut there own meat or use whole untrimmed cuts for a recipe. This is a great way to save money if you have the knowledge.
Sides of Beef and Beef Quarters - These are packages that assemble from Wholesale Cuts of meat to produce what you would get if you purchased an animal from a farmer. The best part purchasing a side like this is that we take the guesswork out of the quality of the meat that you get. When you purchase a ½ of a cow from a farmer, you are not sure if that animal is going to be USDA Grade Choice, Select, Utility or Prime.
Please give us a call and talk to use about wholesale cuts and custom meat packages. We will be glad to talk to you about your needs and work with you to build a package that is suitable to you at a reasonable price. Please call (248) 684-6677 for more information and current pricing.
* USDA is a Trademark of the United State Department of Agriculture.