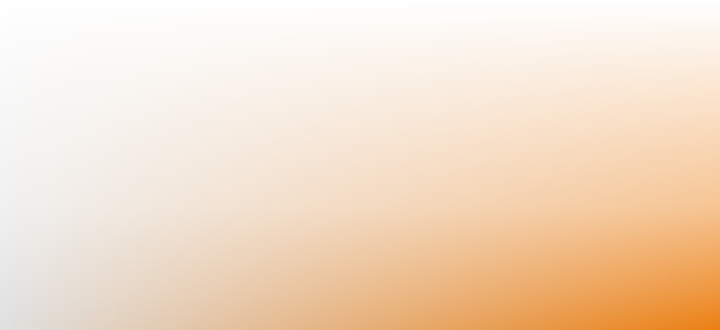 Great Harvest
We offer a selection of breads and other goods delivered fresh twice a week to our shoppe.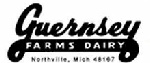 Guernsey
We carry a selection of Ice Creams and Dairy products offered by Guernsey Dairy.
Dearborn Brand
We offer a small selection of Dearborn Brand products to compliment our own in house items..
At the Village Butcher Shoppe, we strive to offer only the best in products with many of them produced right here in Michigan. We grind an
d cut most of our products fresh daily, sometimes twice daily in the summer. We produce our own Hams during the holidays and offer a selection of Dearborn Classic and Spiral Sliced hams throughout the year. We prepare our own Stuffed Chicken and Pork products daily and offer a selection from our 35 plus sausage varieties. Many of our sausages are produced and offered fresh with some of the varieties available in our freezer all year long.
We also offer certain special roast like Pork Crown Roast and others by request. Local hunters know us for offering a grind and sausage making service for wild game. If you are thinking about throwing a party, we offer Deli Trays and Homemade Sandwiches from a wide selection of meat and cheeses in our deli counter. Why not stop by and ask us to make you a sandwich!!
The pages that follow talk a little about some of the Prepared Foods/Services, Sausages and Spices we carry or prepare for you at the Village Butcher Shoppe. Please look them over and call us with requests, questions and for current pricing.