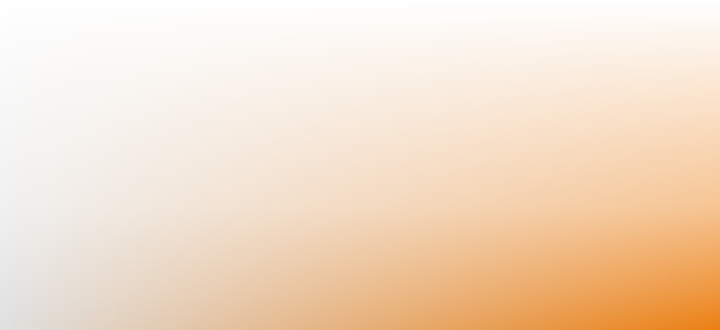 Sandwich's and Soups for Lunch
Many years ago at the

Village Butcher Shoppe

, a salesperson offered us a free soup kettle if we would purchase some of the homemade soups that his company was offering. Little did we know that it would turn into a small but very popular and little known service to the local town folk. There are many really great restaurants in Milford but sometimes all a person wants is a good sandwich, a cup of soup and something to drink.


We continue this tradition today by offering homemade sandwiches at a very reasonable price. If you want, we can also create a combo of a Soup & Sandwich or Soup & Small Greek Salad for a very reasonable price. All of our sandwiches are made to order from a selection of meat, cheese, garden items and condiments from our deli case.


All sandwiches are prepared from:


A selection of rolls that we bake in the shoppe or sliced bread that we buy from

Great Harvest Bread Company™

.

A selection of premium and homemade meats and cheeses from our deli counter. These include but are not limited to Hard Salami, Garlic Bologna, Homemade and Premium Turkey Breasts, Homemade Roast Beef and other fine selections. Cheeses include many cheddars, swiss and flavored (garlic & horseradish) along with American cheese if desired.

Condiments include the usual flavored mustards, salad dressings, ketchup and sub dressing just to name a few.


All of our sandwiches are made fresh when you come in to purchase one. We never make them ahead of time. Come in and let us make one for you. We know you will be back once you have tried one.