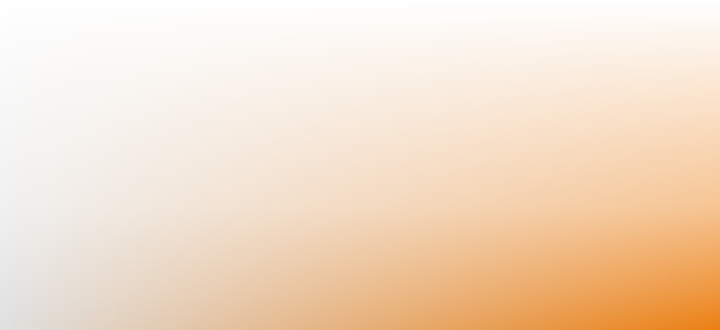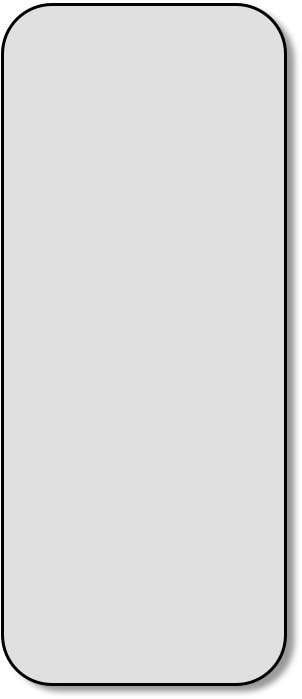 At the
Village Butcher Shoppe,
we pride ourselves
in being an Old World
Meat Market.
As you gather for family events, why not stop by the shoppe to check out our large selection of steaks, chops, kabob's, sausages and other grilling items. If you do not see a steak to your liking, ask us and we will cut it fresh for you! Call us with your special needs. We will do our best to help fill your needs for a specialty meat item.
Are you planning a party or backyard event? Why not check out our Prepared Foods page and give us a call to talk about your needs. Don't want deli foods, stop by and talk to us about our homemade sausages, fresh ground beef burgers (several sizes available), steaks and other items. Depending on the notice we are given, we can put together a lot of different things to make your job easier.
Finally, stop by and check out our selection of freezer products and take a look at our Grill Pack to help you fill your freezer with hamburgers, steaks and chicken so you are ready for those grilling days.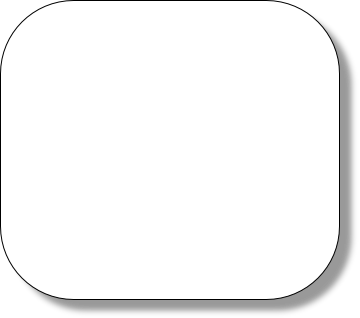 $1.00 OFF
GROUND ROUND, CHUCK OR SIRLOIN
10 lbs. or more
RANDOM 1 lb. PACKS FROZEN or BULK
Limit one per person per day.