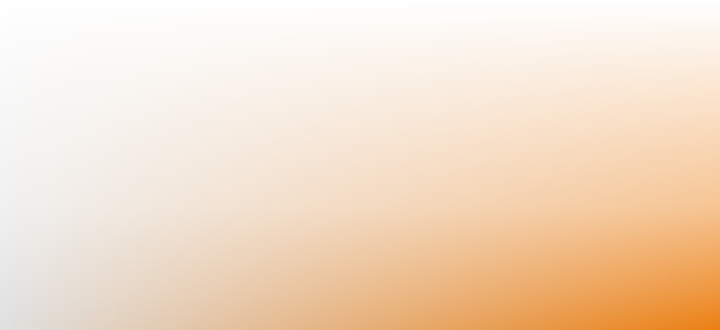 Braised Beef Brisket is one of those cold weather fun foods that takes very little of your time to prepare but lots of cooking time. This is how we like to prepare it.
If you do not like beer, the only thing we ask is that you use a flavorful fluid like broth rather then plain water. You will really enjoy it!

1 trimmed 4 to 6 lb beef brisket.

Salt, freshly ground Black Pepper, Fresh Garlic or Garlic Powder.

Place the brisket in the bottom of a covered roasting pan that has enough room to also handle the vegetables when the time comes. Place the roast fat side up.
Generously cover the top of the roast with the Salt, Pepper and Garlic. Rub it in with your hands if needed. Once the spices have been applied, use the cup of BBQ sauce to cover the top of the roast. Spread it evenly over the top. If needed, you can use more of the BBQ sauce since we will use it as a sauce at the end.
Preheat oven to 300°F
Open the can or bottle of beer and pour it into the bottom of the roaster. If the pan is the right size for the roast you should have about ½" of fluid on the bottom. Cover the roaster and place it into the oven for 3-4 hours at 300°F.
After several hours cooking in the covered roaster, the brisket just about ready. At this point, wash the baby red's and place them around the roast. Some will be covered by the fluid from the beer and roast, some will not be covered which is NOT a problem. Place the carrots in the same manner on or around the roast. Recover the roaster and place it back into the oven for another 1 hour. Raise the temperature of the oven to 350°F.
After 1 hour, remove the lid and leave the roaster in the oven to allow some of the moisture to boil off for the next ½ hour.
When the potato's are fork tender, remove the roaster from the oven placing it covered on the stove to rest for 15 minutes. After 15-20 minutes, remove the brisket from the bottom of the roaster and slice it against the grain. Arrange the meat on a platter and surround the roast with the potato's and carrots. Serve with a small salad or cut up vegetables and fresh bread. Enjoy!!




1 can of good beer. Please DO NOT use a lite beer!!
1 cup of your favorite BBQ sauce. We recommend Billy Bones Spicy.
2 to 3 lb bag of baby redskin potato's.
1 lb bag of baby carrots.