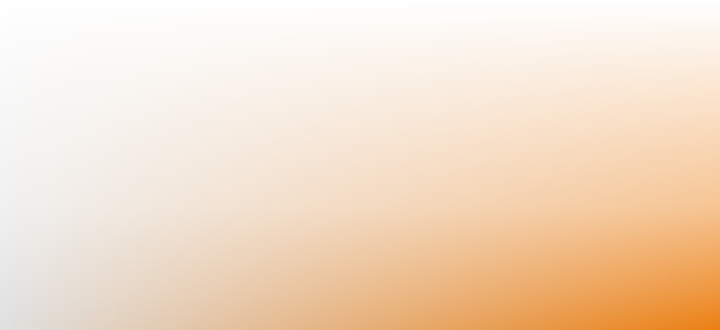 Sausage and Ground Meet Recipes
In this recipe section, we will introduce you to some of our favorite easy to prepare recipes that use ground meats and sausage. Many can be easily prepared in 30 minutes to one hour..




Also known as Polish Cabbage and Noodles, is a wonderful Eastern European meat, noodle and cabbage dish that is very easy to prepare.
Another favorite comfort food that is easy to prepare and serve is "Sloppy Joe's". Quick to prepare and enjoyed by all.

During the summer we enjoy hamburgers on the grill. In colder weather nothing taste better then a plate of meatloaf and mashed potato's.
What would we be if we did not include a recipe for Chili. At the Village Butcher Shoppe, we can get you started on Texas, Cincinnati or your favorite chili recipe with our stew or ground beef products.