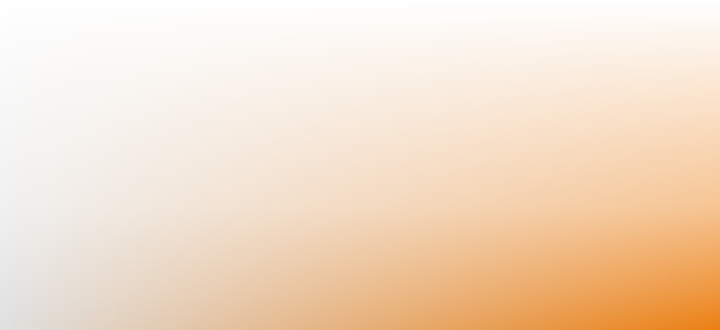 F

or many reasons, we are consuming more chicken and turkey today. Rather then eat plain old baked chicken, why not spice it up a little. Here are a few of our favorite recipes.




Village Butcher Chicken Floretine/Chicken Cordon Bleu

At the Village Butcher Shoppe, we take fresh chicken breast, remove the bones and stuff with either a Spinach Mushroom Cheese mixture or slices of Ham & Cheese, then coat in savory bread crumbs. We do the work so you can save time.
Why not enjoy an Oven or BBQ Grill Roasted Turkey all year long. Click here for some ways to prepare this tasty treat all year long!
Village Butcher Stuff Chicken Breast

Like our Chicken Cordon Bleu's, we use a similar preparation method to stuff fresh Chicken Breast with our savory bread stuffing to make dinner preparation easier for you.
Sauteed Chicken, Peppers and Onions

Tired of roasted chicken, why not take Boneless Skinless Chicken Breast Strips and saute them with Green Peppers and Onions. Serve on warm Pita bread with a salad for a great dinner.